Properties For Sale in Middlesex County

Become a VIP Buyer
Do you want to beat out other buyers to Hot New Listings?
Receive Priority Access To ALL New Listings That Match Your Home Buying Criteria
Here's how it works...
Our Exclusive Buyer Profile System saves you Time and Money. Simply tell us what you're looking for and get priority access to ALL homes that match your criteria, including Bank Foreclosures, Company Owned Properties and other Distress Sales.
No more wasted time looking at out-dated information in newspapers or searching the internet. Priority access means you're there first before other buyers, so you can negotiate the lowest possible price and your time is not wasted viewing homes that don't interest you.
It's easy to get started...
Click here to sign up to be a VIP Buyer.




Sellers, Find Out What Your Home Is Really Worth

FREE Quick Online Home Evaluation
Knowing what your home is worth is important information to have if you are thinking of selling your home.
By providing your address and a brief description of your home, the system will conduct a thorough comparative market analysis by searching the database for similar homes listed or sold in your area.
With this current market data, you will be able to determine what your home might sell for if you decided to put it on the market.
There is no cost or obligation for this valuable service.
For your FREE Home Evaluation, please click here.
Connect With Us!
Like Us On Facebook - Be a fan of Nextage M3 Realty and receive the latest real estate updates.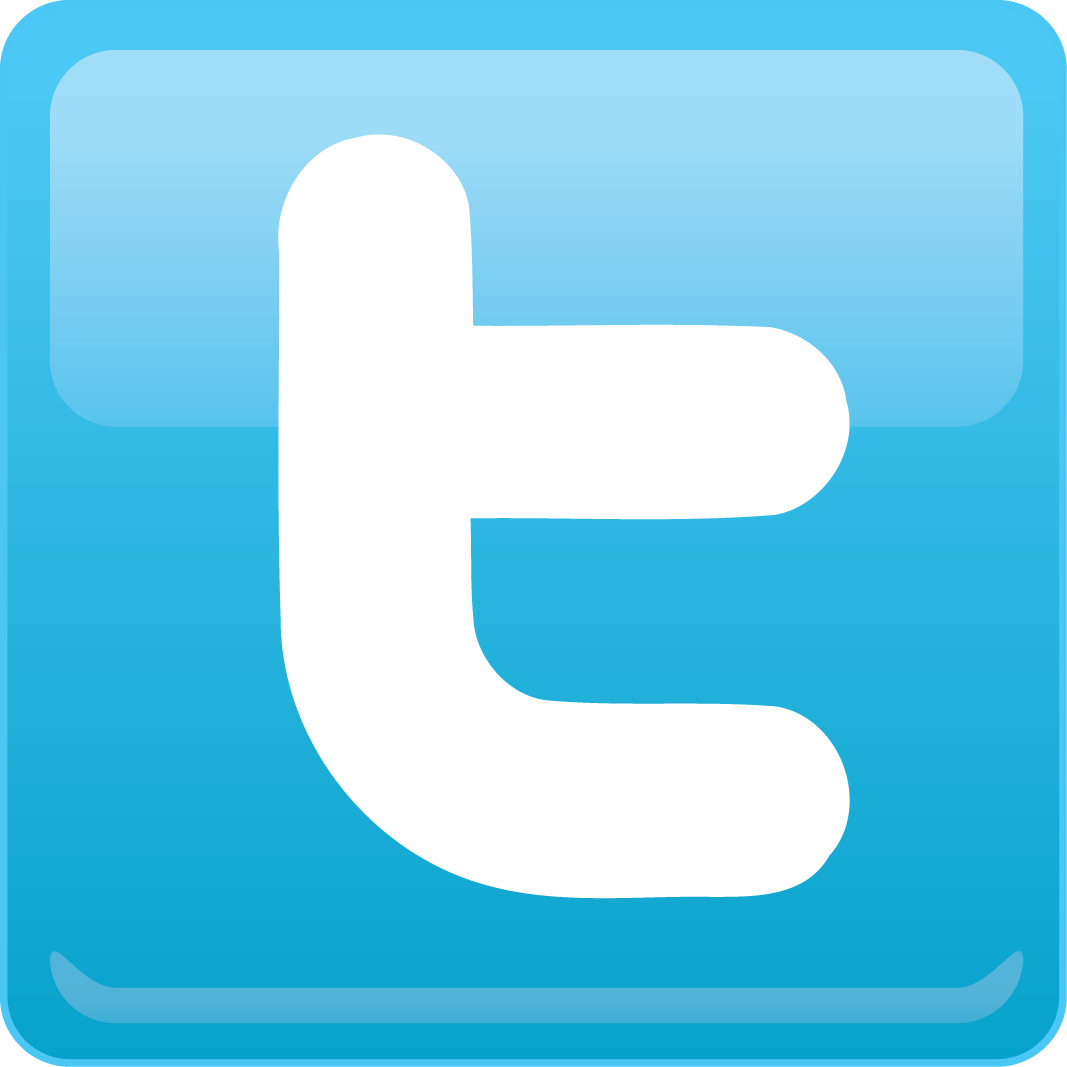 Follow Us On Twitter - Ask us questions & get market updates.


Watch Us on YouTube - See our listing's virtual tours and videos on various real estate topics.


A Few Features that You Will Enjoy